Village Walks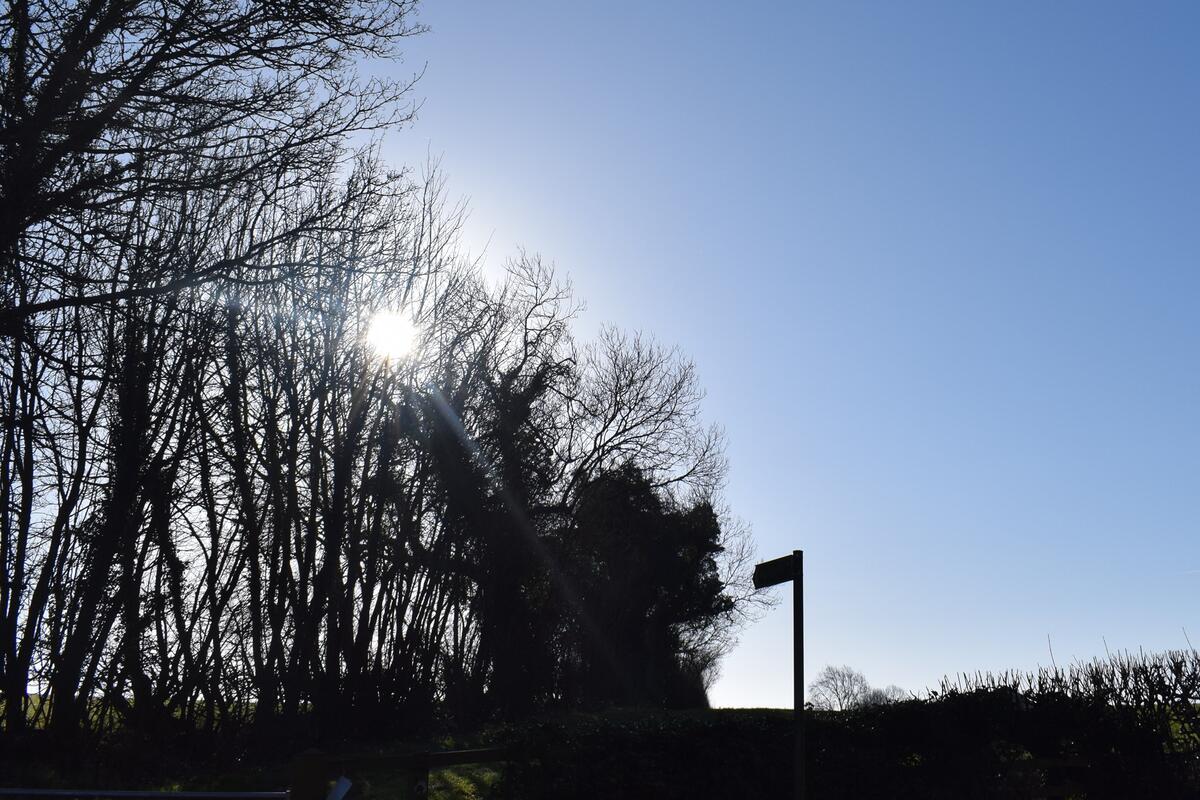 There are many footpaths providing lovely walks around the village.
The footpaths and bridleways are generally well-signed and maintained. Please ensure that you stay on the signed route whenever possible, and do not stray away from the path to avoid muddy areas, especially when crops are present, as this compresses the soil and affects plant growth.
Footpaths often pass through fields where livestock is present. Dogs must always be kept on the footpath, under control and on a lead; even when no physical contact is made sheep and other animals can be badly stressed by a close encounter with a dog. Sadly there have been several incidents in the past months which have led to the deaths of sheep.
Click here to access an OS Map showing footpaths around Culworth.
If you have an iphone or android phone the iFootpath App is a fantastic resource for finding walks wherever you are or creating your own walks to share with others. Find their website here.
Clicking here will take you to a list of walks in the area, a link provided by South Northants Council.
Check out the suggested village walks listed on the sub-pages too once these are added. Please note that the original author of the walk descriptions, Jenny Howse, has gradually been updating these to reflect the current situation.